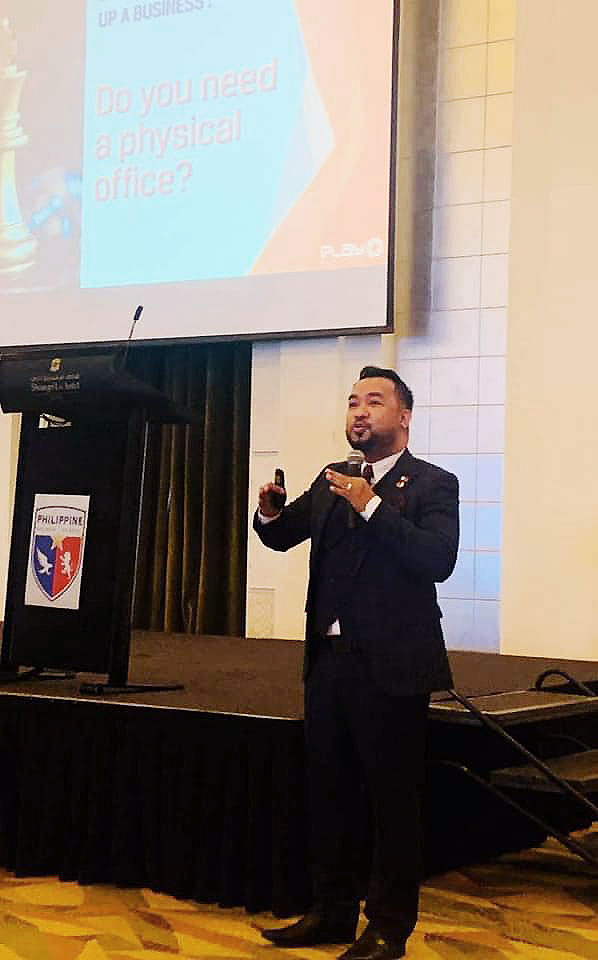 Incorporated in 2015, PLAY Middle East Business Consultancy FZE is a company based in the United Arab Emirates that is owned and managed by Mr. Edwin Duria.
Edwin's experience in the business setup scene can be traced back in 2009, when he and his team focused on assisting companies and individuals with Trade License and Residence Visa issues.
Today, PLAY Middle East has been managing over 250 high profile clients including Samsung, Pearson Education and JC Bamford Excavators Ltd. The company has grown to be an accredited business consultancy firm of Dubai Multi Commodities Centre (DMCC), Dubai South (DWC), Ras Al Khaimah Economic Zone (RAKEZ), International Free Zone Authority (IFZA) and Ajman Free Zone.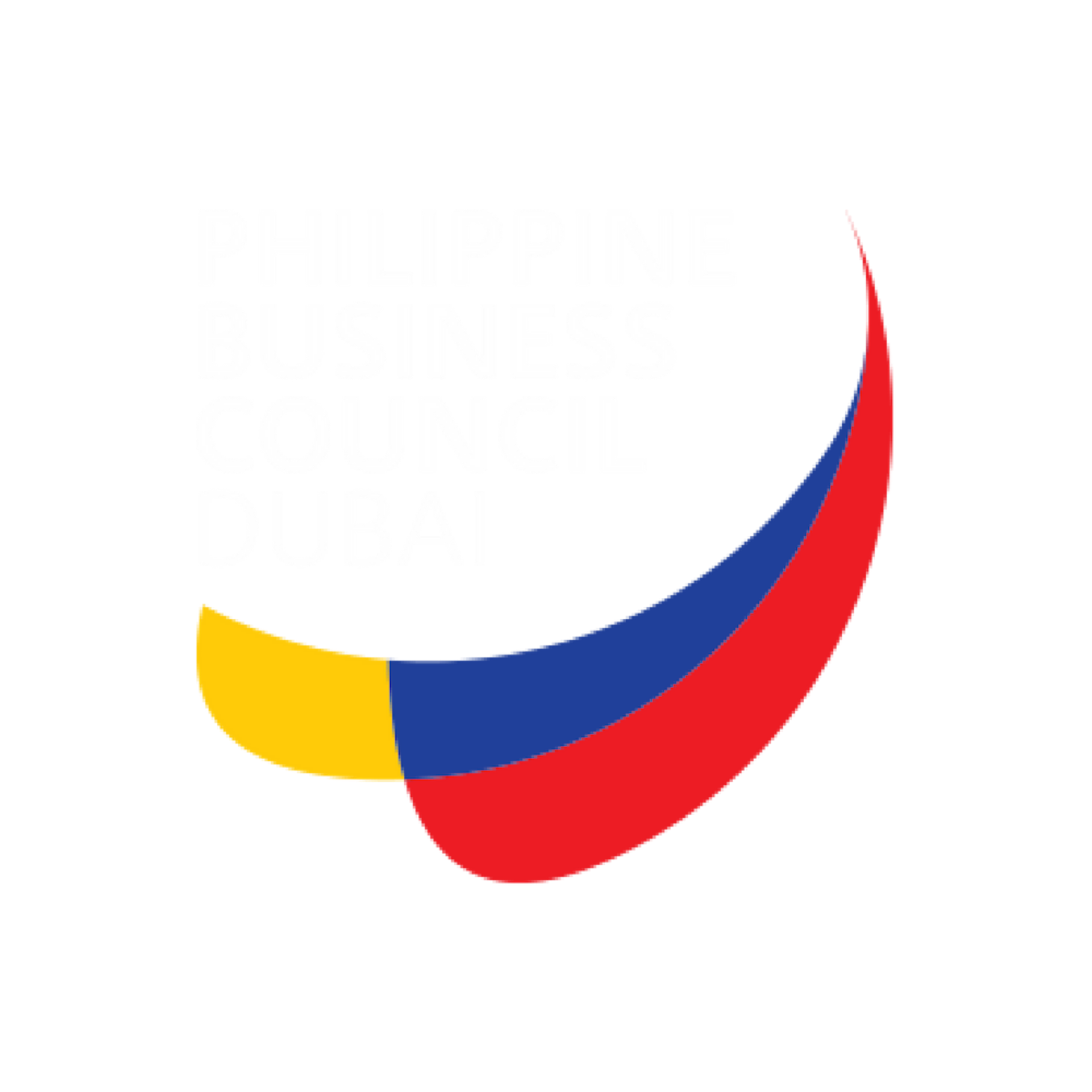 License Processing
- New Company Formation
- Renewal
- Amendments
- Cancellations

PRO Services
- Employment Visa Services
- Attestation Services
- Legal Translation Services

Local Sponsorships
- Local Partner (51%-49% Rule)
- Local Agent (100% Foreign Ownership)
- Individual or Corporate Sponsors

Setting up a business in the UAE can be costly, confusing and time-consuming.
By understanding all of these, we make sure that we are keen to follow proper, transparent and civilized method in dealing with all our clients.
Allow us to deal with the headaches of company formation so that you can focus on what matters most to you – YOUR BUSINESS.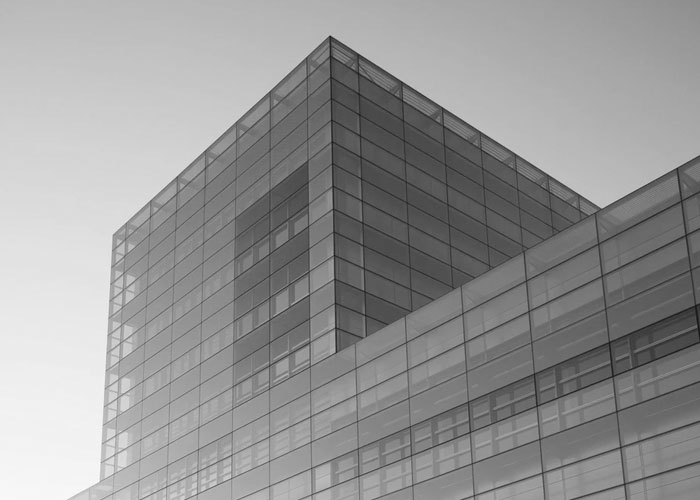 Start Your Business Today
Want to know the cost of starting a business?
Learn the costs of starting a business in the UAE using our cost calculator.